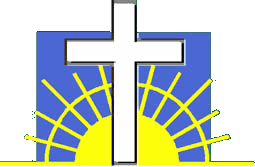 Soulwellmall.com, help for body, soul and spirit (1Thessalonians 5:23)

Matthew 10:8 Heal the sick, cleanse the lepers, raise the dead, cast out devils:
freely ye have received, freely give.
1John 4:18 There is no fear in love; but perfect love casteth out fear:
because fear hath torment.
He that feareth is not made perfect in love.