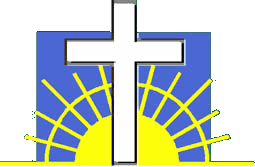 Soulwellmall.com, help for body, soul and spirit (1Thessalonians 5:23)

John 21:12 Jesus said to them, "Come, have breakfast." And none of the disciples dared to ask him,
6 "Who are you?" because they realized it was the Lord.
21:13 Jesus came over and took the bread and gave it to them, and in like manner the fish.