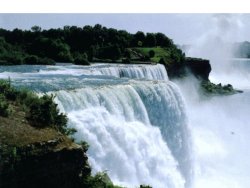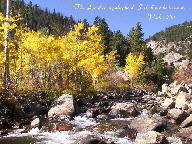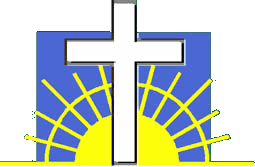 Soulwellmall.com, help for body, soul and spirit (1Thessalonians 5:23)

Matthew 5:14 You are the light of the world. A city set on a mountain cannot be hidden.
5:15 Nor do they light a lamp and then put it under a bushel basket;
it is set on a lampstand, where it gives light to all in the house.
5:16 Just so, your light must shine before others, that they may see your
good deeds and glorify your heavenly Father.